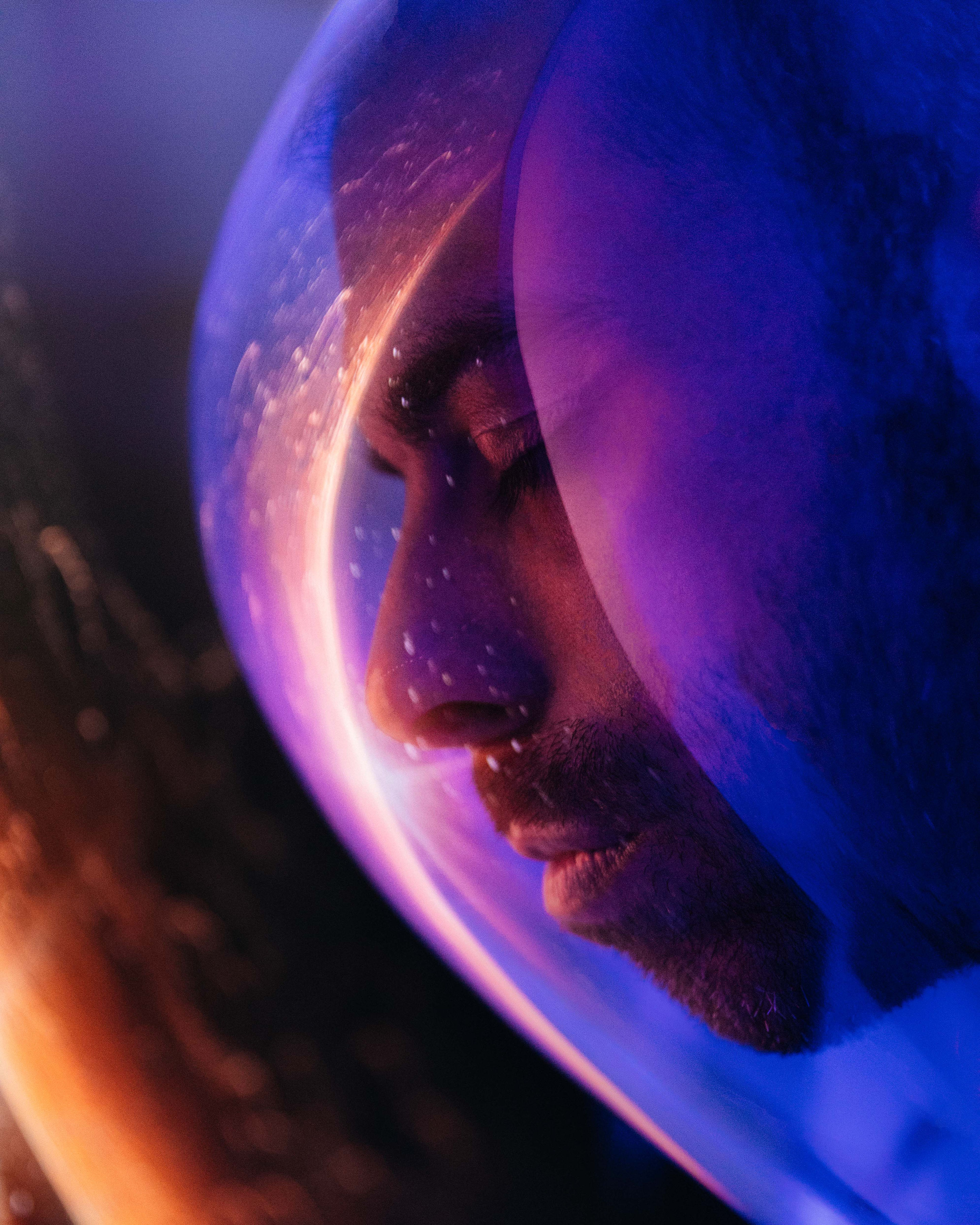 Through his innovative fusion of music and science, Leonardo the Space Pianist aims to inspire and spread awareness about Space exploration and its possibilities for Human civilization. He thinks that music can transcend cultural barriers and have the effect of connecting people from all over the world to the wonders of Space. Leonardo also promotes the idea of sustainability and environmental awareness, as he believes that the exploration and colonization of Space can help mitigate the impact of climate crisis on Earth.
LEONARDO - THE SPACE PIANIST 

My music is back from the International Space Station! - ZERO for Maleth 3 mission
Designing the first piano concert on Mars.