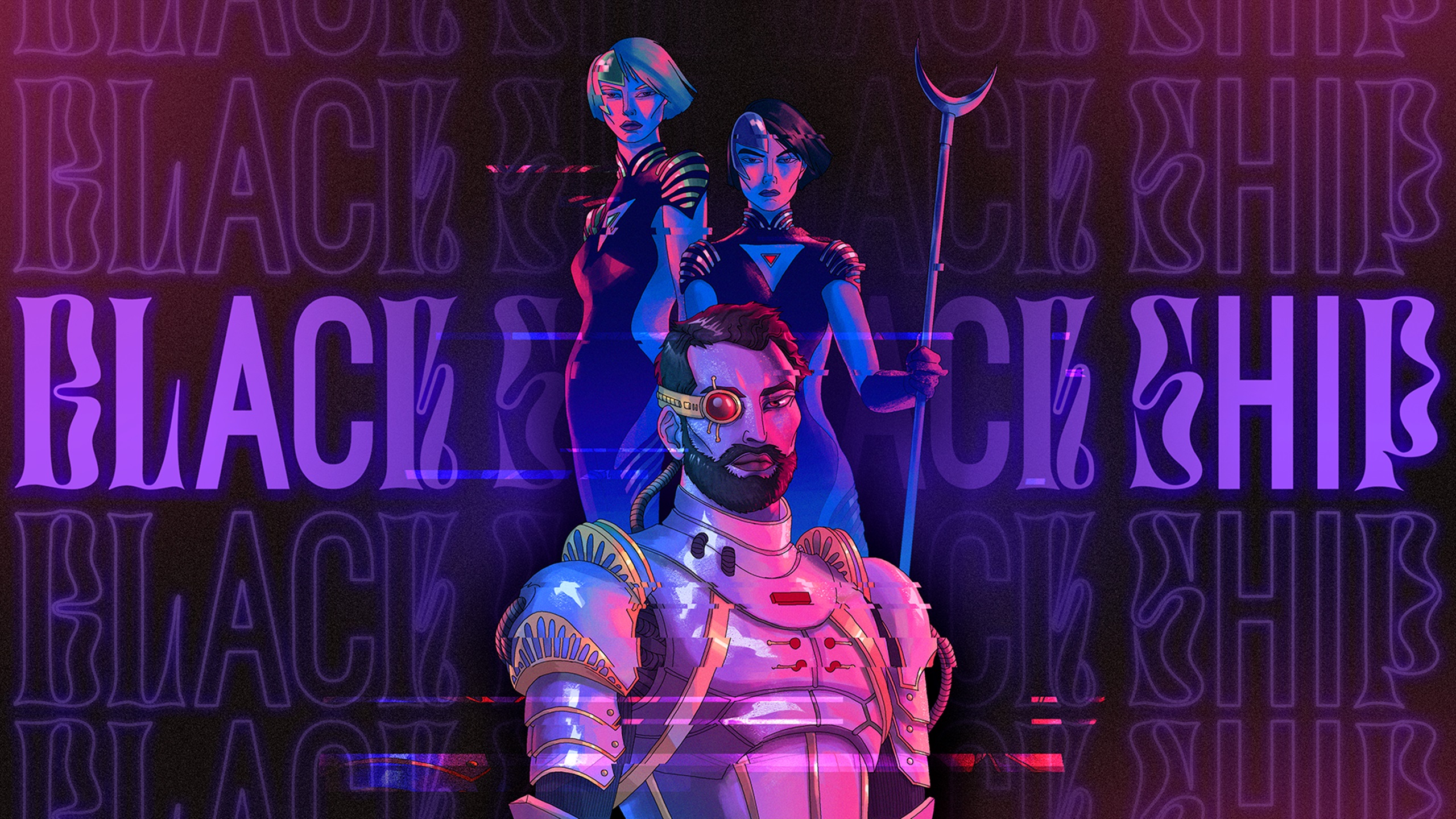 The GILANIA hybrid art collective was born from an idea of Leonardo Barilaro (pianist and composer) and Thea Cunningham (choreographer and dancer) in January 2019. The aim is to blend together all the different backgrounds of the founders, allowing in this way to their creations to gain momentum, leading to something innovative.
Currently the team is composed also by Nicoletta Pizzicotti (dancer), Marino Di Nino (guitarist), Chiara Rovoletto (concept artist) and Paola Masciadri (voice artist).
The name GILANIA is inspired by a very ancient European civilization that had a society with an equal relationship between men and women, that is called a gilanic society, as opposed to the androcratic society, which instead sees the domination of one sex over the other. On a social level, equality and harmony between the sexes were beyond dispute. It was a peaceful society that did not know the war neither outside nor inside itself.